Mt. Van Hoevenberg
Cross Country Skiing & Biathlon Center
WORLD-CLASS SKIING IN THE ADIRONDACKS
The Olympic Cross Country ski trails of Mt. Van Hoevenberg have delighted individuals, couples and families for over 35 years. Constant trail upgrades and world class grooming on 50 km of rolling Adirondack terrain have been the hallmark of our Olympic legacy. Skiers have always found trails fit for the Olympian inside them, no matter their ability. Step into a pair of skis or snowshoes, breathe in the fresh, crisp air and follow our meticulously groomed trails through the snowy woods. Through the forest, follow the trails that have led athletes, like local Bill Demong (Gold and Silver Medalist in the 2010 Vancouver Winter Olympic Games) to Olympic glory.
Distance from South Meadow: Ski right from our property!
Website: mtvanhoevenberg.com/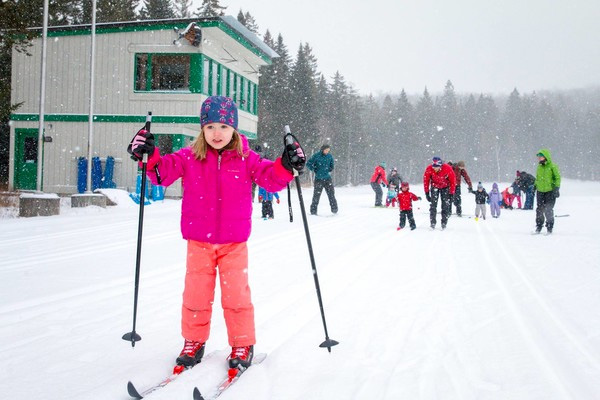 Discover Cross Country
The complete learn to ski experience offers a visit to our new woodland retreat, Josie's Cabin, for a hot cocoa and a s'more by the fire. This 2 hour experience starts with a ski tour and lesson is led by the PSIA certified instructor before arriving at Josie's Cabin. One price includes a trail pass, rentals, lesson, tour and a warm drink. Save 20% with your Olympic Sites Passport!
For more information and to make reservations, call (518) 523-2811 or email us at xctickets@orda.org.
Time: 10:00 a.m. & 1:00 p.m.
(times and dates are subject to change)
Dates:
December | 22, 23, 24, 26, 27, 28, 29, 30, 31
January | 1, 2, 5, 6, 12, 13, 19, 20, 21
February | 2, 3, 8, 9, 15, 16, 17, 18*, 19*, 20, 21, 22, 23, 24
March | 2, 3
(* 1:00 p.m. session only)
Price: $55/person (includes trail pass, rental, and class lesson and Visit to Josie's Cabin)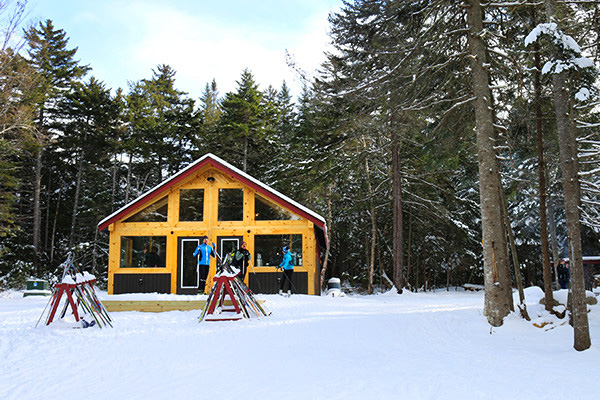 Josie's Interactive Natural History Series
Scheduled on select Saturdays at our woodland retreat, we celebrate the dream of Josephine Schofield. You will find naturalists, artists and leaders in our community for a series of unique natural history lessons about Mt. Van Hoevenberg and the Adirondack Region. These will be an experience unique to our wonderful Adirondacks inspired by the dream of Josephine and Henry Van Hoevenberg. The programs are led in part by staff from The Wild Center, Wildlife Conservation Society, faculty from Paul Smith's College as well as other local naturalists, historians and entertainers.
When: Saturdays & Holidays (closed Christmas Day)
Time: 10:00 a.m. – 3:00 p.m.
(times and dates are subject to change)
Website: mtvanhoevenberg.com
Price: Free